Template - BOLThemeLoginTemplate, MasterTemplate -
Secure Login
Due to planned system maintenance, please be advised that the Benefits OnLine® website will be unavailable on Saturday, June 24th from approximately 12:00 a.m. until approximately 6:00 p.m. Eastern Time. We apologize for any inconvenience.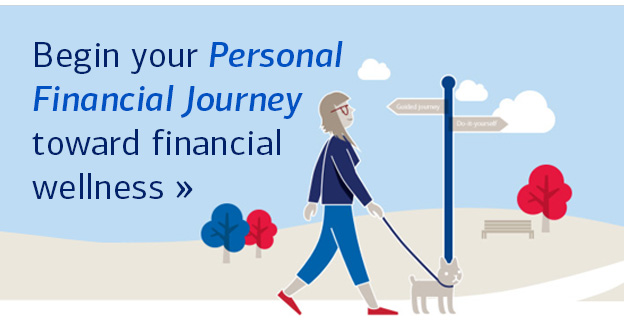 myFuture Newsletter
Whose House is It Anyway? How to Share a Vacation Home
Co-owning a vacation home with your family or friends can be great, as long as you establish clear-cut ground rules-and remember whose turn it is to take out the garbage.
Go now »
Research & Insights
View timely insights and analysis on the key issues shaping the economy and the markets. Go now »